In Gray There is Multiplicity...
Life? Or Theater? A Song Play...
"There's an odd early piece by Louise Bourgeois. As drawing and text and meditation, it's a compelling inclusion, but the real payoff for me was experiencing Louise Bourgeois as a girl. I don't mean the word diminutively. I mean she was young once, and we are so used to the career of Louise..."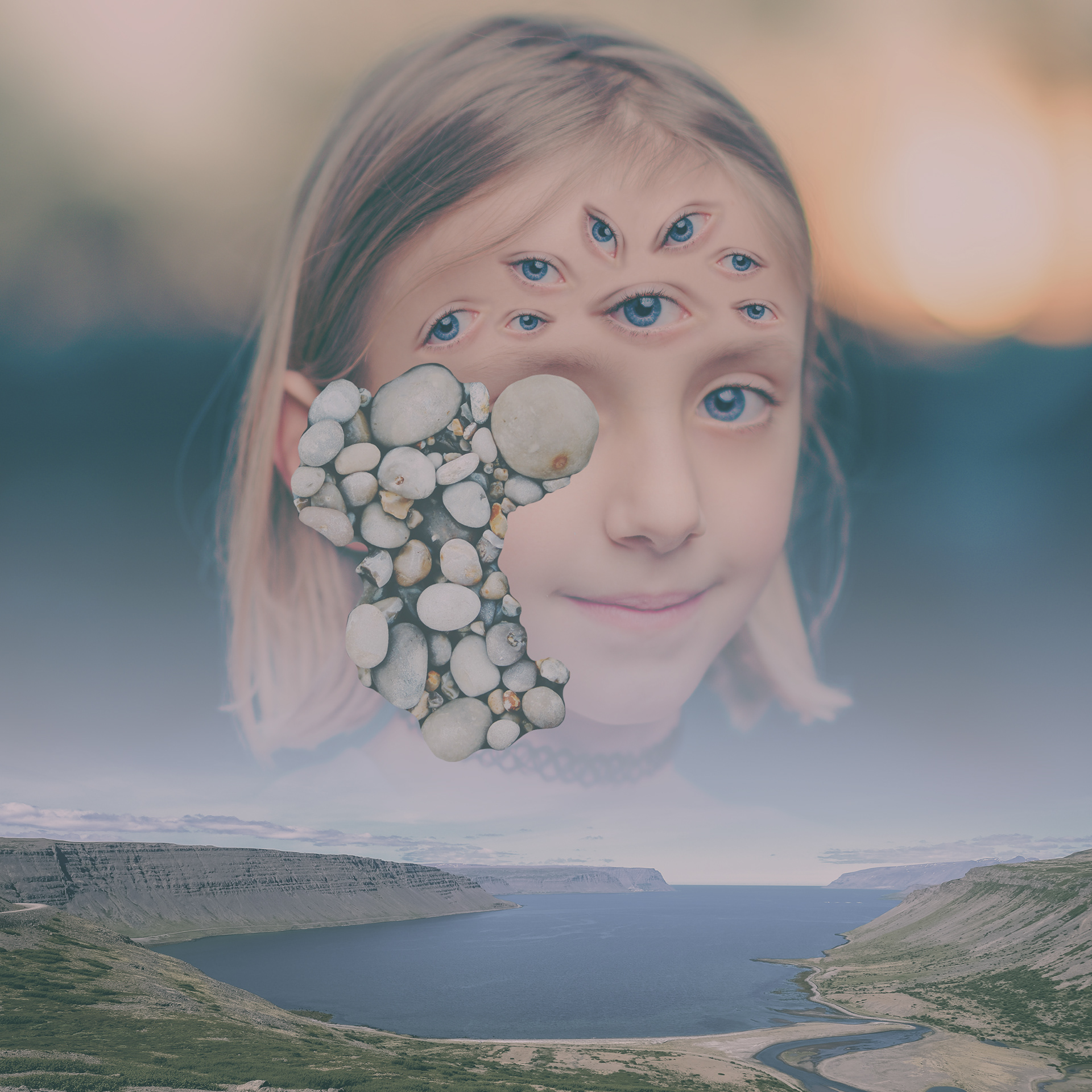 How can she stop listening to the voices that will not allow her to live? 
But can she live alone without them? 
What would she be then in silence?
...
https://www.poetryfoundation.org/articles/69740/in-gray-there-is-multiplicity